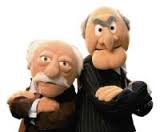 Mike and Tom have retired after over 80+ combined years of experience
We want to help him celebrate!
When: March 27th
1PM to ????
Where: Mt Auburn Grill, Watertown
Local 1347 regrets to announce the passing of
Firefighter Daniel E. Sullivan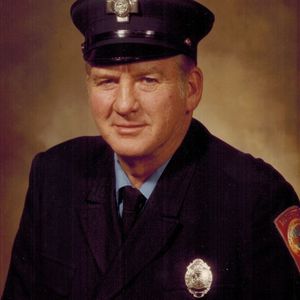 Wake:

Thursday March 19, 2015
4-7pm

Eaton and MacKay Funeral Home
465 Centre St
Newton, MA

Funeral Mass

Friday, March 20, 2015
12:00

St Columbkille Church
321 Market St
Brighton MA
Interment

Evergreen Cemetery
2060 Commonwealth Ave
Brighton, MA
Mike Pepe is retiring!! We will be sending Mike out the door on January 2nd. Read More...